It's been a long time,
I shouldn'a left you,
Without a dope post to read to..
HELLO 2012!!
How's everyone doing?
It's been so long! My last post was in... August? And it's not even a proper entry! It's good to be back. And hopefully this time I'll be more faithful and stay around longer. hahaa! That will be my 2012 resolution. To post more often. :))))
But hey, I haven't been missing. I do read, through my BlackBerry. Reason why I don't comment often.
Anyway, won't end this entry without anything beauty-related. So here's something I've been meaning to post, but never got around to. You might have seen it on Twitter though, if you're a follower.
This was saved in my drafts as one of the entry for my 30 Days Blush Challenge which I never posted (and never completed). Just an old LOTD with nothing but Sleek's Rose Gold on.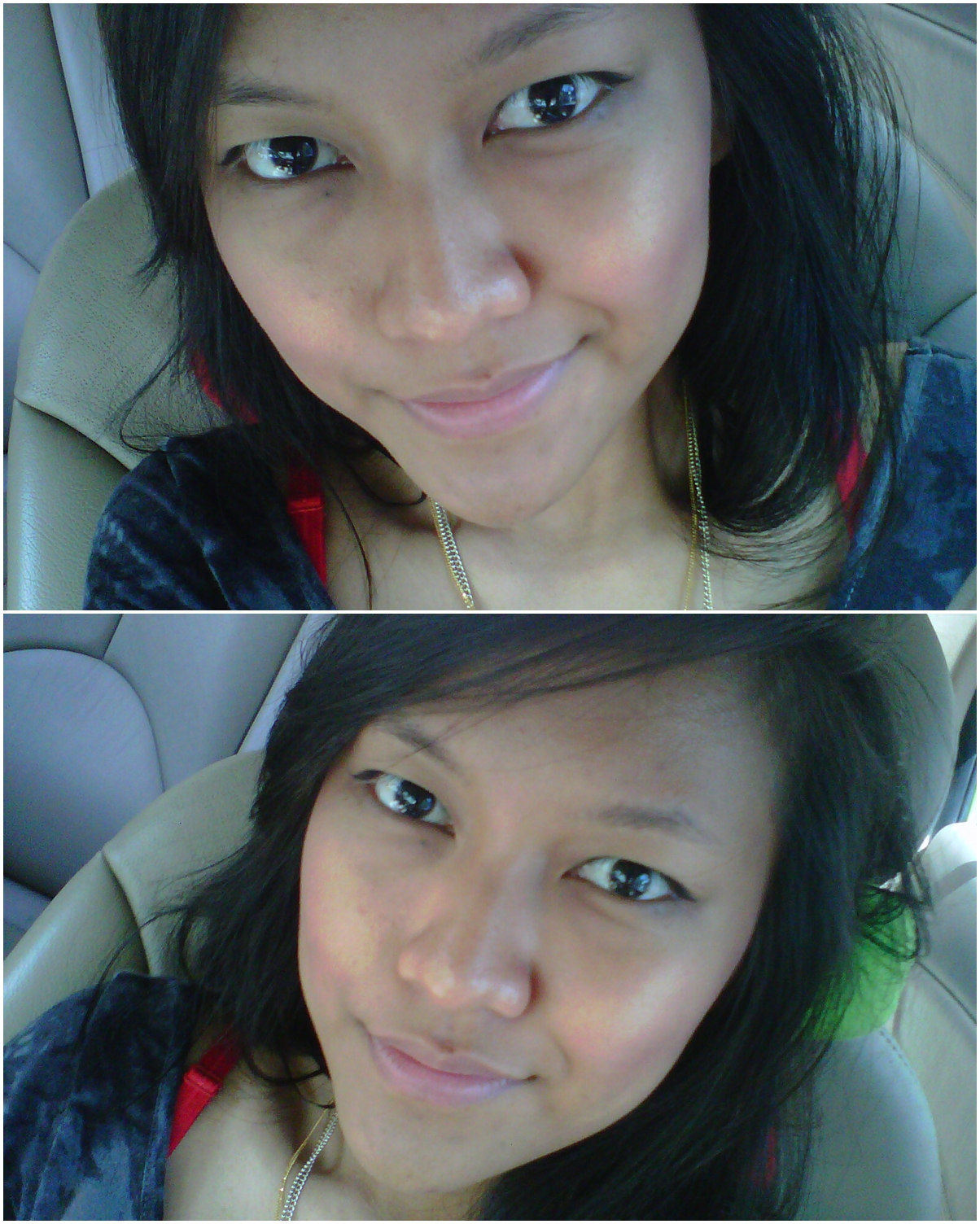 Okay, I lied. Maybe I had Sephora's Mattifying Compact Powder on face too. But that's about it! My brows are not even done. Fresh in the morning, yo!